Nike, the iconic sportswear and athletic brand, has transcended its origins as a mere footwear company to become a global fashion powerhouse.
The story of Nike's ascent to the top of the fashion business is a remarkable tale of innovation, branding genius, and an unwavering commitment to quality and performance. In this blog, we will explore the extraordinary journey of Nike, from its humble beginnings to its current status as one of the most recognizable and influential brands in the world.
A Humble Start in Oregon
Nike, originally known as Blue Ribbon Sports (BRS), was founded on January 25, 1964, by Bill Bowerman and Phil Knight. Bowerman, a track and field coach, and Knight, a former middle-distance runner, shared a passion for improving athletic performance through innovative design.
The company's first big break came when they introduced the waffle-soled running shoe, inspired by a waffle iron, in 1972. This innovation marked the birth of the Nike brand and set the stage for its future success.
The Birth of the Swoosh
The now-iconic Nike Swoosh logo was created in 1971 by graphic designer Carolyn Davidson. The Swoosh, a symbol of movement and speed, captured the essence of the brand and became an integral part of its identity.
The "Just Do It" Revolution
In 1988, Nike unveiled the famous "Just Do It" advertising campaign. This iconic tagline, which encouraged individuals to push their limits and embrace an active lifestyle, became synonymous with the brand's ethos and resonated with consumers worldwide. It was a game-changer in the world of advertising and branding.
Athlete Endorsements and Innovations
Nike's strategic partnerships with world-renowned athletes like Michael Jordan, LeBron James, Serena Williams, and countless others have propelled the brand's image and credibility in the sports world. The Air Jordan line, in particular, has become a legendary sneaker collection, setting the standard for athlete endorsements in the fashion industry.
The company's constant innovation in footwear technology, from the Air Max to the Flyknit, has solidified its position as a leader in performance and style.
Expansion Beyond Sportswear
Nike's influence expanded beyond sportswear into streetwear, with its lifestyle and casual collections. The Nike Air Force 1, Nike Dunk, and Nike Blazer have become iconic streetwear staples.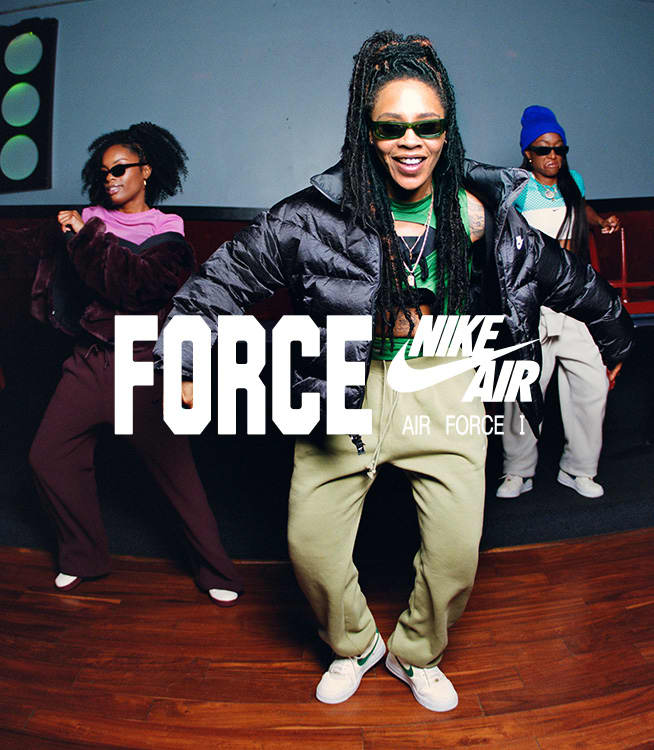 Commitment to Sustainability
In recent years, Nike has made significant strides in sustainability, aiming to reduce its environmental impact. Initiatives like the "Reuse-A-Shoe" program and the use of recycled materials in its products are part of this commitment.
Nike's Cultural Impact
Beyond its athletic prowess, Nike has had a profound cultural impact, from its participation in the "Sneakerhead" subculture to its collaborations with artists, designers, and musicians. The Nike brand transcends sport, resonating with a diverse and global audience.
The Future of Nike
Today, Nike is not only a leading sportswear brand but a symbol of style, innovation, and aspiration. With a global reach, a commitment to diversity and inclusion, and a dedication to pushing the boundaries of design and performance, Nike is poised to continue shaping the fashion industry for years to come.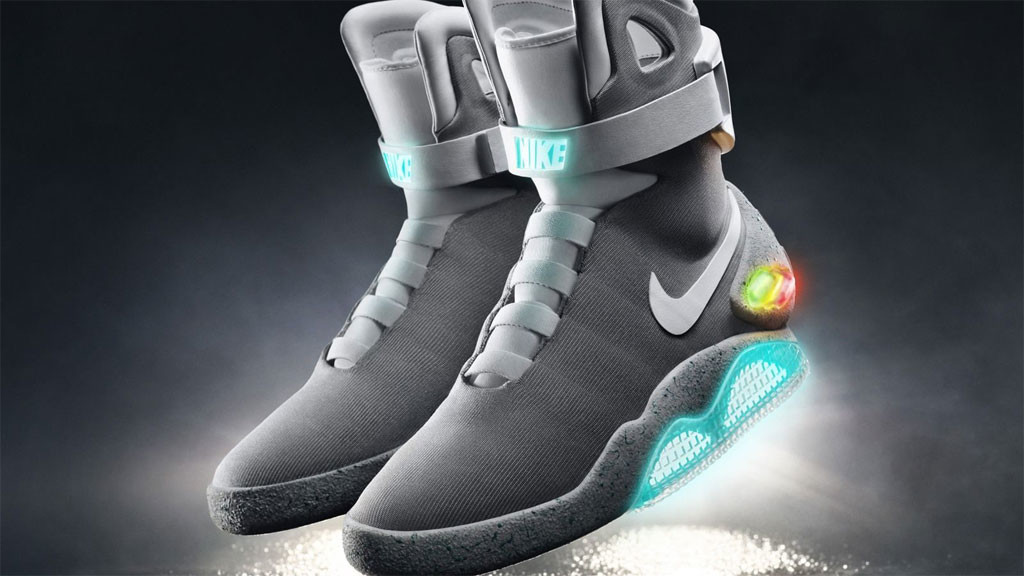 Conclusion:
Nike's journey from a small Oregon-based company to a global fashion and athletic powerhouse is a testament to its unwavering commitment to innovation, performance, and branding genius. Its iconic Swoosh logo and "Just Do It" ethos have become cultural touchstones, while its partnerships with athletes, constant technological innovations, and expansion into streetwear have solidified its place at the top of the fashion business. Nike's impact extends far beyond sportswear, resonating with a diverse and global audience, and its future is set to be just as influential and transformative as its storied past.
---